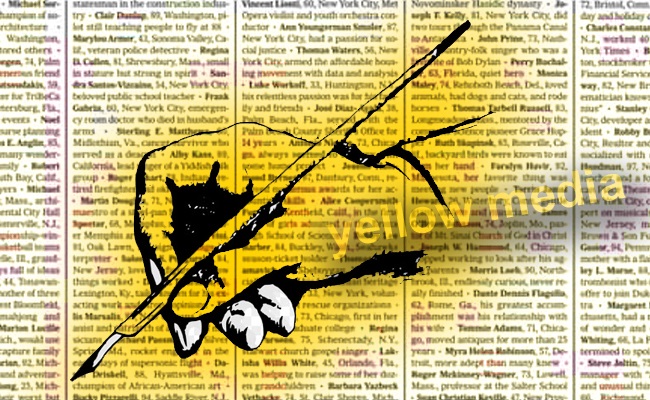 For the last two days, the pro-Telugu Desam Party media has been carrying reports saying that the Andhra Pradesh government cannot go ahead with the formation of the new districts, as the Central government has frozen the boundaries of the districts, revenue divisions and mandals till the National Census is completed.
Even on Friday, Andhra Jyothy website carried a story saying the Centre has asked the state to stop the exercise of the new districts till June 30, when the Census exercise commences after Omicron threat.
There was no clarification from the government either; so it led to the talk that these reports could be true.
However, inquiries by various media with the Census authorities revealed that the reports were completely misleading.
A letter written by the Director of Census to all the states and union territories on December 24, in fact, asked the states to complete the process of any changes in the boundaries of the districts before June 30.
The Census official said because of the latest Omicron threat, the Census exercise cannot be taken up till June 30. So, the time for freezing of the boundaries of the administrative units (districts) was also extended till June 30.
The letter asked the state chief secretary to make changes, if any, in the administrative boundaries, latest by June 30 and send the copies of notifications on jurisdictional changes to concerned Directorate of Census Operations before the deadline.
That is precisely why the Jagan government had to hurry taking the decision on new districts and issue gazette notifications to that effect.
But in a bid to malign the Jagan government, these pro-TDP media spread all sorts of rumours on the new districts!