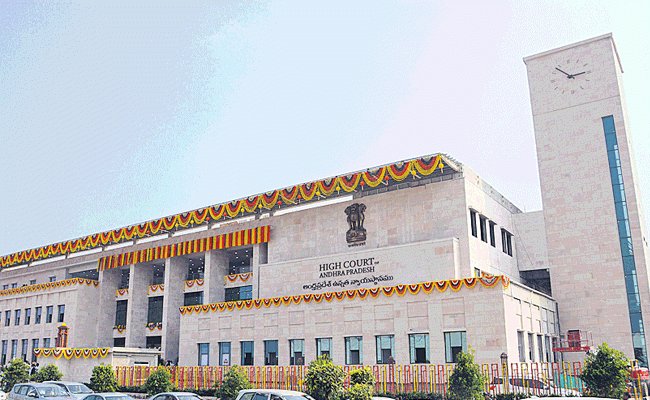 It is almost clear that the day of shifting the principal seat of Andhra Pradesh High Court to Kurnool is not too far, if one goes by the determined tone that Chief Minister Y S Jagan Mohan Reddy had conveyed to Union Home Minister Amit Shah in Delhi, the other day.
The chief minister had even recalled the promise of the BJP which offered high court in Kurnool in 2019 election manifesto.
It looks as if the Central government, the BJP leadership and the who is who of law ministry, the persons who matter in Supreme Court, have understood what Jagan is saying in terms of influencing the AP High Court.
Perhaps that is the reason why some changes have been made in the High Court with some transfers, both in and out.
What the Tadepalli power corridors say is that the BJP leadership is convinced in shifting the high court to Kurnool, a promise that the party AP leaders too have made to the region.
The shifting of the High Court to Kurnool would require Presidential order, which depends on the recommendations of the Supreme Court and the Union Cabinet.
It is understood that the Home Minister Amit Shah is convinced of the reason that Jagan Mohan Reddy moves forward to shift the judicial capital to Rayalaseema and an order might come according to the convenience of the top leadership.
The government also intends to retain a bench of the High Court in Amaravati that would serve the people of coastal districts and north coastal districts, if sources in Tadepalli are to be believed.