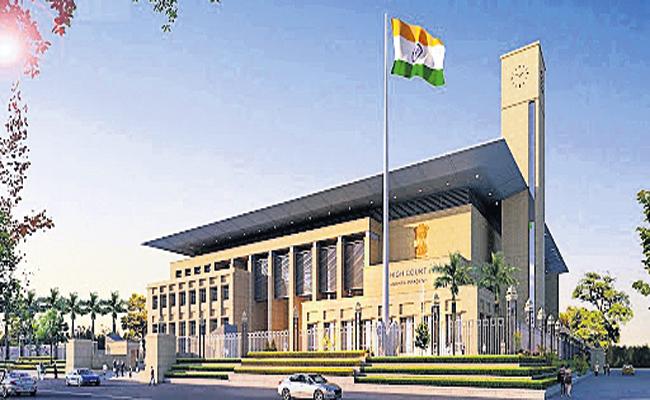 The Jagan Mohan Reddy government's attempt to take over the Sangam Dairy, headed by former MLA and senior TDP leader Dhulipalla Narendra in Guntur district, on the charges of irregularities in the company, received a big setback in the court on Friday.
The Andhra Pradesh high court struck down the government order dated April 27, seeking to take over the Sangam Dairy and hand it over to the AP Dairy Development Corporation Ltd (APDDC).
The TDP leaders alleged that the government was planning to ultimately hand over the profitable dairy unit to Gujarat-based Amul with which the government had signed an agreement for dairy business in the state.
In its judgement on Friday, the high court suspended the GO issued by the Jagan government taking over the Sangam Dairy.
It said the GO has no legal standing. It directed that the present board of directors could continue to run the plant on a day-to-day basis.
However, the court said the company cannot indulge in sale of properties or purchase of additional properties. The management has to take permission from the court, if it has to take up any such activity, the court said.
The high court also heard the arguments over the quash petition filed by Dhulipalla questioning the criminal cases filed against him.
While his lawyers wanted the court to grant stay on the investigation, the ACB authorities said investigation was not completed as Dhulipalla was undergoing treatment in the hospital for Coronavirus.
While leaving the matter on custody of Dhulipalla to the ACB special court to decide, the high court posted the case to June 17 for further hearing.
Dhulipalla was arrested on April 23 on charges of corruption and misappropriation of public property regarding Sangam Dairy. The responsibility of day-to-day operations of the dairy was entrusted to Tenali sub-collector.
The sub-collector was even authorised to take legal action against anyone who obstructs the government's intervention.