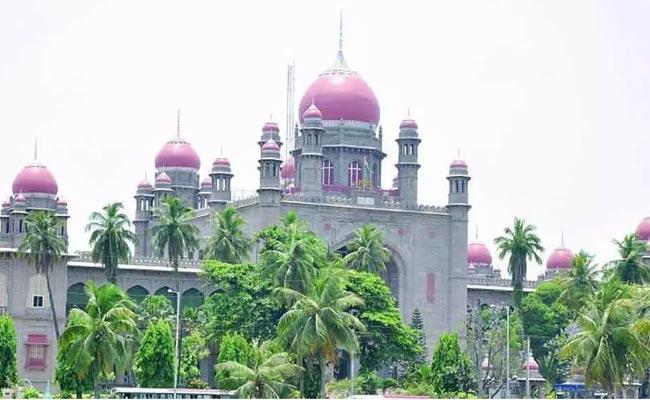 Telangana high court on Thursday stalled the installation of a 54-feet tall statue of legendary actor and former chief minister of erstwhile combined Andhra Pradesh N T Rama Rao (NTR) in the form of Lord Krishna at Lakaram Tank Bund in Khammam.
The high court passed the stay orders acting on a batch of as many as 14 petitions filed by various organisations, including Sri Krishna Joint Action Committee, Adibhatla Kala Peetham and Bharatiya Yadava Sangham, opposing the installation of NTR statue in Lord Krishna form.
The high court said the statue should not be installed till further orders. The statue was supposed to be unveiled on May 28, coinciding with the birth centenary of the legendary actor, by his grandson and actor junior NTR.
The high court said it should be either the statue of Lord Krishna or a separate statue of NTR, but the statue of Lord Krishna should not be referred to as NTR statue. It asked the respondents to file the counter.
The Telangana government has given permission for the installation of statue of NTR in the form of Lord Krishna. Irrigation and CAD Special Chief Secretary Dr. Rajat Kumar has recently accorded permission for the installation of statue of NTR, whose portrayal of Lord Krishna received wide acclaim.
The project is initiated by Transport Minister Puvvada Ajay Kumar at a cost of Rs 3 crore marking the birth centenary celebrations of the film actor turned politician. A committee has been formed with NRI, local leaders and NTR fans to oversee the statue installation.
An artist from Nizamabad is engaged in making Rama Rao's statue portraying the latter in 'Krishnavataram', one of the roles played by the legendary actor.
The statue is expected to be an added attraction at Lakaram Tank Bund where a cable-stayed suspension bridge across the tank was inaugurated by IT Minister KT Rama Rao recently.