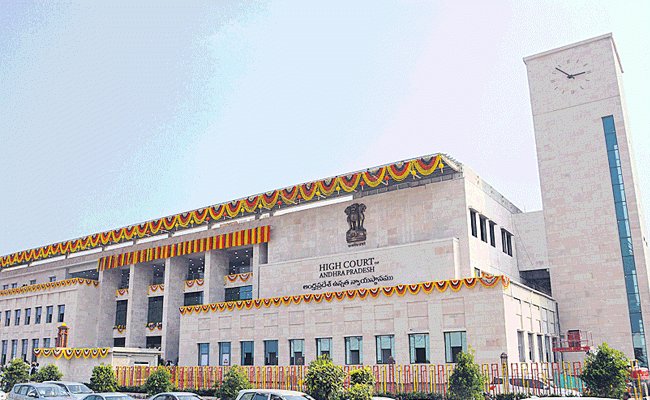 In yet another legal setback to the Y S Jagan Mohan Reddy government in Andhra Pradesh, the state high court on Monday dismissed the two government orders (GOs) fixing fees in private schools and junior colleges.
The high court found fault with the government for issuing GOs arbitrarily fixing the fees in private unaided schools and colleges without consulting the managements of these institutions and against the law.
Stating that the directions would be applicable to all the private schools and junior colleges in the state, the high court ordered that the fees should be fixed only after looking into the ground realities and obtaining the views of the managements.
The high court was acting on a petition filed by the private schools' managements association in East Godavari, challenging the GOs 53 and 54, issued on August 24.
The petitioners argued that the government had taken unilateral decision on the school fees without going through the infrastructure facilities, expenditure incurred by the managements and other logistics of the private institutions.
They said it was not possible to run the institutions with the fees fixed by the state government.
"Only those parents who can afford to pay the fees would admit their children in the private educational institutions," the petitioners argued.