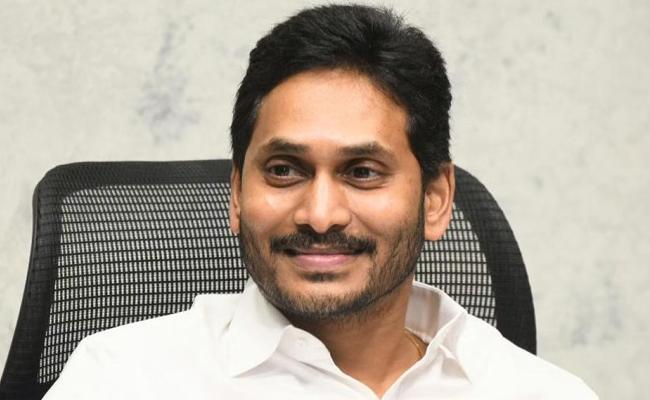 Chief Minister and the YSR Congress chief Y S Jagan Mohan Reddy wanted to be the king maker in Delhi politics.
During the 2019 elections, he wanted the BJP-led NDA to run short of the required numbers so that the YSR Congress would have power to make its demands for the state.
The time had come now, if the available information is to be believed. Jagan Mohan Reddy and his YSR Congress party are set to play key role in the election of next President.
The NDA is said to be running short of 1.2 per cent of votes for the comfortable victory of NDA-sponsored candidate in the Presidential election, which is due in July this year.
The YSR Congress with 22 MPs and 151 MLAs has 3.7 per cent votes, which would give a comfortable victory.
It is for this reason, Jagan Mohan Reddy is visiting Delhi on Thursday and meeting Prime Minister Narendra Modi.
The Prime Minister is likely to give the name of the NDA's presidential candidate to Jagan Mohan Reddy and seek his support in the election.
While it is for sure that Jagan Mohan Reddy is likely to support the NDA's presidential candidate, Jagan Mohan Reddy is likely to ask for some projects and funds to the state.
The situation had finally come where Jagan Mohan Reddy will be playing key role in the Delhi politics as he anticipated.
It is to be seen how best he would use the situation to get the state benefited.