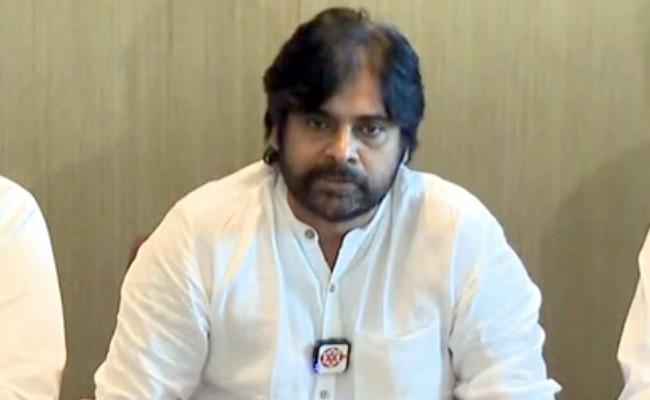 Jana Sena chief Pawan Kalyan has been engaging in unethical practices in politics, as evidenced by his speeches at public meetings.
As elections approach in Andhra Pradesh, it appears that he is losing confidence and resorting to abusive language towards YSR Congress leaders.
He has even shown his footwear at the ruling party leaders and has heckled women leaders as well.
His haste to see TDP's Chandrababu Naidu in the chief minister's seat is apparent, but the approach he is taking is unacceptable in politics.
He may be receiving applause for his abusive language at public meetings, but it is unlikely to garner him votes.
His recent remarks about Minister R K Roja, a two-time MLA, are highly objectionable not just in politics, but in films as well.
He lost the elections from the two seats he contested, while Roja won two consecutive elections.
Furthermore, his language towards Roja reveals his lack of respect for female colleagues in the industry.
It is unethical and unacceptable for a leader and actor who lives off the film industry to insult fellow female colleagues.
Even his younger brother Nagababu is losing confidence as he makes criticism towards the ruling party leaders.
It is time for Chiranjeevi, the head of the family and an elder in the film industry, to intervene and correct his brothers from losing their temper and using underhanded tactics.