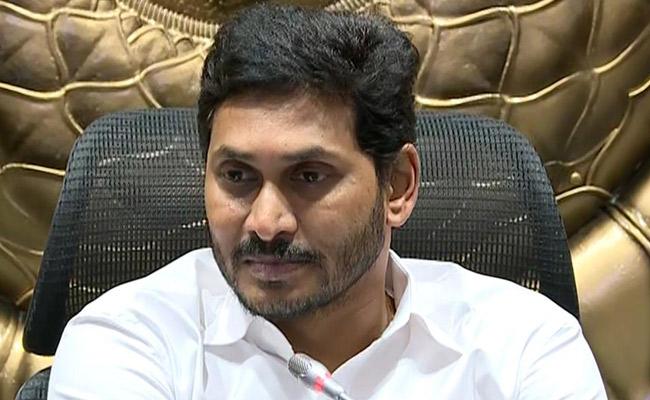 YSR Congress party president and Andhra Pradesh chief minister Y S Jagan Mohan Reddy on Monday appealed to the people not to stigmatise Corona positive patients as it can affect anybody or everybody in the state in the days to come.
"The Coronavirus is not going to disappear from the country. It is going to stay here for a long time and we have to live with it. It can affect anybody. Even I may get Coronavirus. So, we should not subject Corona patients to social discrimination as it comes and goes after running its course. We have learn to live with it in the days to come," Jagan said in a message to the people through electronic media.
He said the people would have to make some lifestyle changes to boost their r immunity levels, maintain social distancing and take care of the old and sick.
"Corona comes and goes and we need not attach stigma to it as anyone is vulnerable to it and we should take the precautions as per the guidelines," he said.
He said Covid-19 was not a fatal disease as even if it infected the people, 80% of cases could be cured at home and only four per cent need critical care in hospitals.
"While people should take all the precautions as per the guidelines, if anyone has symptoms the person has to dial toll free number and doctors will advise, attend and do the needful," he said.
The state has 676 mandal of which 63 are red zones and 54 orange zones and the remaining are green zones which account for 80 % of the total mandals.
While safeguarding the green zones we have to see that orange and red zones come into the green. Hopefully activity may pick up in the green zones soon, Jagan added.