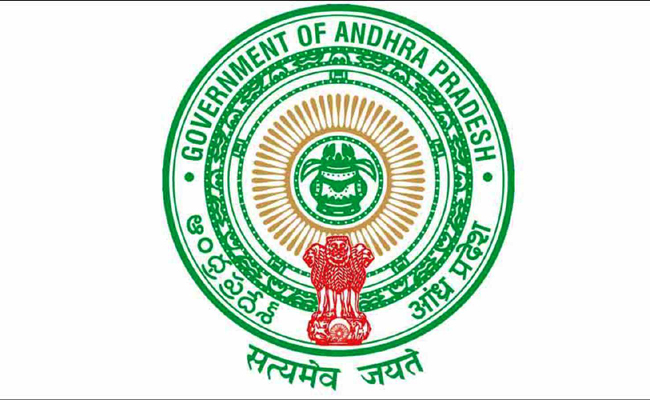 Contrary to the ultimatum served by the Andhra Pradesh employees' joint action committee to the Jagan government on the implementation of the Pay Revision Commission recommendations and other demands, another section of the employees indicated that it won't enter into any confrontation with the government.
AP Government Employees' Federation president K Venkatram Reddy, considered to be a pro-YSR Congress party leader, declared that the government would not succumb to any pressure tactics and threats from anybody.
"This government will not yield to any such threats. It is employee-friendly and I am sure, it will resolve all the pending issues of the employees," Reddy told reporters.
He said the government would call all the employees' unions for talks within a week and seek proposals for taking a decision on the PRC implementation.
"We are planning to ask for a fitment to the extent of 40 per cent and PRC arrears in cash with retrospective effect from January 2020," he said.
Among other demands, Reddy said, the federation would request the government not to reduce the house rent allowance, continue child care leave on the lines of the central government and equal pay for outsourced employees.
"We shall celebrate December 21 as the Village Secretariat's Foundation Day on the occasion of the chief minister's birthday. We are hoping for a positive response from December 10," he added.