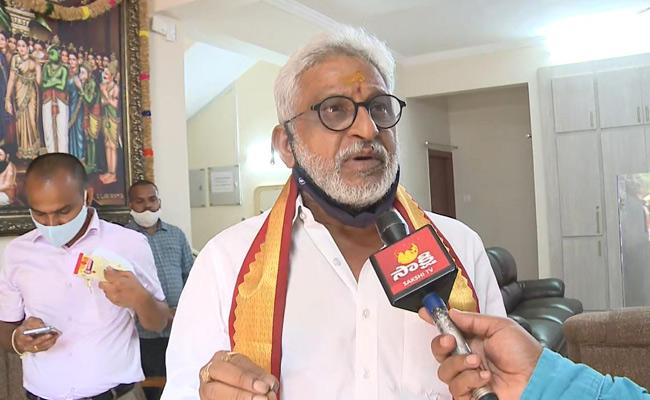 The poor footfall of pilgrims and dwindling Hundi collections seems to have resulted in serious liquidity crunch in the TTD that runs the country's richest temple of Lord Venkateshwara on Tirumala.
So much so that the TTD trust board on Friday decided to convert the periodicity of its deposits in the banks to monthly mode, so that it can get monthly interest which can be used for paying of salaries to the employees and run the other expenses.
"At present, we have quarterly, half-yearly and yearly deposits of our funds in the commercial banks and we get interest payments after their maturity. Now, we have decided to convert all these into monthly deposits, so that we get the interest every month, which we can use it for paying salaries and incurring other expenses," TTD trust board chairman Y V Subba Reddy told reporters after the board meeting.
"We told our officers to do this (conversion to monthly interest mode) immediately", he said.
The decision was taken apparently in view of serious cash crunch because of the drastic fall in the incomes on account of the Covid-19 pandemic and the prolonged lockdown that forced the temple remain shut for 80 days.
The TTD trust board also decided that the Lord's gold deposits should be converted to long terms from the current short term, so as to get more interest.
Presently, the gold deposits are yielding 2.5 percent income. Longer durations ranging up to 12 years will fetch more rate of interest.
The board also decided that the Brahmotsavams in September would be held in Ekantam (without allowing devotees). Brahmotsavams are one of the biggest celebrations at Tirumala.
This is first time Brahmotsavams are celebrated in a simple way for formality, because of the Covid-19 pandemic. The chairman said there would be another Brahmotsavams in October. If the situation improves, devotees may be allowed.