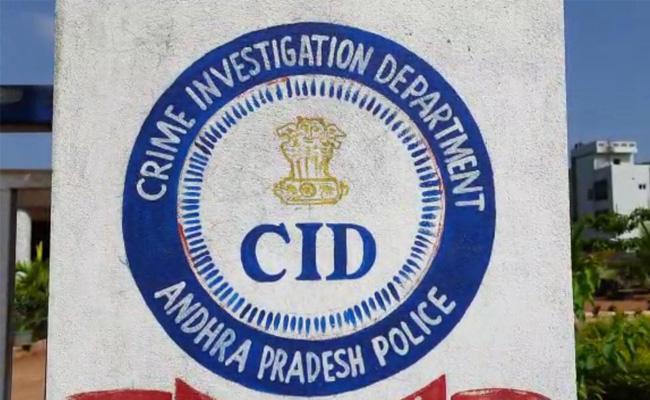 Andhra Pradesh Crime Investigation (CID) police, who registered a case of sedition against rebel YSR Congress party MP from Narasapuram K Raghurama Krishnam Raju, is facing a peculiar problem for the last few days.
There is no doubt that the CID received two setbacks in the court: first, the Supreme Court granted bail to Raju despite the strong opposition from the CID and arguments put up by its lawyers.
Secondly, the state high court charged the CID authorities and the Jagan Mohan Reddy government with contempt of court for not following the court orders in submitting the medical reports of Raju on time.
The high court wondered why the CID and the government had not submitted the medical report to the court till 6 pm on Saturday, despite directions that the report should be submitted before 12 noon. Similarly, it asked why no action was taken in shifting Raju to the hospital till the next morning, though orders were issued at 11 pm the previous night.
The high court order has no doubt upset the CID authorities but they have kept silent. However, there were some unwarranted comments against the high court judges in the social media for the last few days in support of the CID and the Jagan government.
The CID issued a statement condemning such posts in the social media.
"It has come to our notice that there were posts in the social media making unwarranted comments against the high court judges. In the past, the high court ordered stringent action against those who made such comments against judiciary," it said.
The CID made an appeal to the people not to forward or like such posts against those in the Constitutional positions, since such steps amounted to serious crime.
"Our social media and fact-finding team is conducting a deep probe into such posts," the CID spokesman said.
The CID also suspects that the posts against high court judges could be the handiwork of some anti-government forces who are systematically trying to create a negative impression against the government and the police.
"We are also probing into this angle of some people deliberately posting such messages as part of conspiracy to defame the government and the police. Such people will be brought to book, irrespective of whether they are in other states or other countries," the CID said.