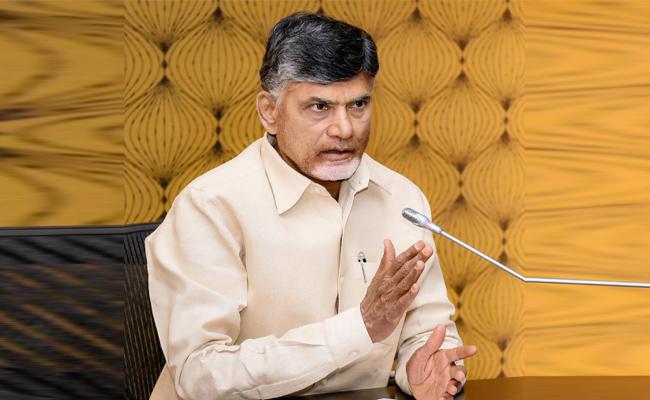 Here is a grapevine from unconfirmed sources. Chandrababu Naidu is releasing himself from his home quarantine and stepping into the state of Andhra Pradesh in 2-3 days if the reports are to be believed.
A source says that he has applied to the government of AP to allow him into the state for the first time after lockdown. The government has given the permission and so CBN is planning to move to his residence in Vijayawada.
Well, it is not a big deal for him to go to AP if he really wanted to go in last two months.
Many among the common people have been moving between the states every day with proper police permissions on important personal reasons.
CBN never asked for permission to visit Vizag during the gas leakage mishap. Being an MLA, he didn't even bother to apply for permission at least to go to his Kuppam constituency in order to give moral support to his people amidst lockdown.
Finally, he has applied for permission to go to AP as he has been facing lot of criticism from all corners.