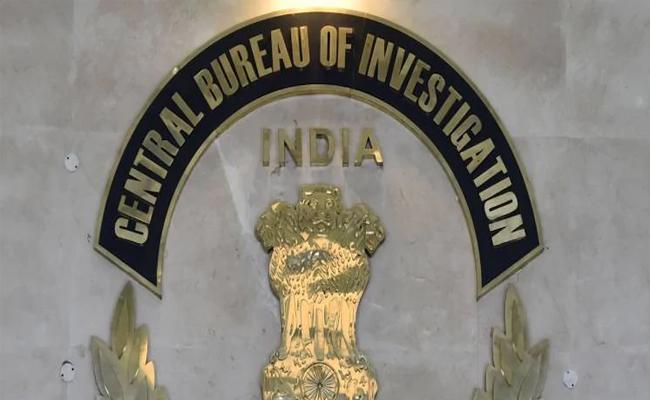 The Central Bureau of Investigation, which made a desperate bid to arrest YSR Congress party MP from Kadapa Y S Avinash Reddy on Monday in connection with the murder case of his uncle Y S Vivekananda Reddy, appears to have taken a step backward on Tuesday.
In the wake of the Supreme Court vacation bench's direction to the Telangana high court to take up Avinash Reddy's petition seeking anticipatory bail on Thursday, the CBI authorities chose to maintain restraint.
"Apparently, the CBI authorities want to wait till the petition is heard by the vacation bench of the high court on May 25," sources said.
On Tuesday, the CBI teams did not make any attempt to barge into Vishwa Bharati Hospital, where Avinash Reddy's mother Sri Lakshmi is undergoing treatment for heart ailments, to arrest or question him, though the Supreme Court order did not refrain them from doing so.
The teams confined themselves to the police guest house in Kurnool, whereas Avinash Reddy remained in the fifth floor of the hospital.
Though there was a talk that the CBI authorities had requested the help of the Central Reserve Police Force (CRPF) to arrest Avinash Reddy on Monday and the forces were expected to arrive in the town late in the night, there was no such development in Kurnool. Apparently, the forces stayed back in Hyderabad.
Meanwhile, hundreds of YSR Congress party leaders and activists from the MP's parliamentary constituency of Kadapa and other parts of Rayalaseema continued to pour into Kurnool town to express solidarity with the MP and prevent his arrest by the CBI forces.
The local party leaders arranged food and water to them, as they blocked the roads leading to the hospital.