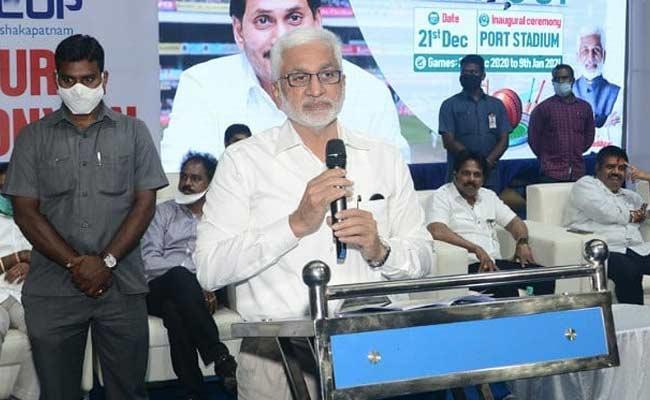 The previous TDP government in Andhra Pradesh led by N Chandrababu Naidu had acquired 34,000 acres of private land for the construction of Amaravati including state secretariat, high court and other offices, besides residential complexes at a huge cost in the name of land pooling.
But, the present YSRCP government led by chief minister Y S Jagan Mohan Reddy is not going to make the same mistake in Visakhapatnam, where he is planning to shift the administrative capital of the state.
This was made clear by YSRC general secretary and parliamentary party leader V Vijay Sai Reddy, who has been the in-charge of party affairs in Viskahapatnam and also supervising the developmental works in the port city.
"As Visakhapatnam is going to become the executive capital of the state, the government will not acquire even a cent of private land for the construction of official complexes. All the official buildings, including state secretariat, are going to come up only in the government lands," Sai Reddy said.
The YSRC MP held a meeting with officials and senior politicians in Visakhapatnam on Sunday to discuss the steps to be taken for creation of infrastructure in the executive capital city.
He has already made it clear that there was no question of going back on the formation of three capitals for Andhra Pradesh and expressed hope that the government would overcome all legal hurdles in the process.
"It is our policy decision and it is going to be implemented at any cost," Sai Reddy said.