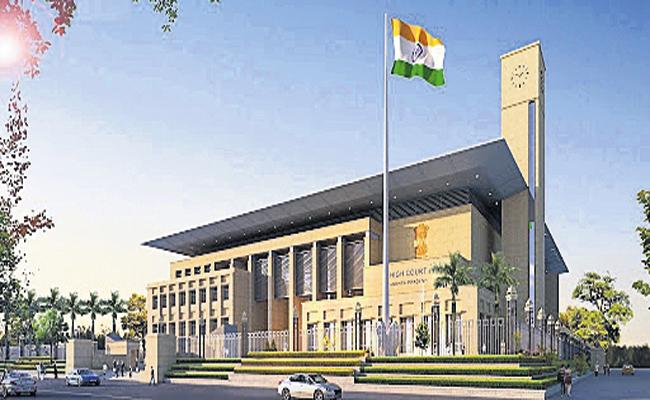 The YSRCP government in Andhra Pradesh on Thursday made it clear to the state high court stating that it has all the rights to decide on the location of the state capital.
An affidavit to this effect was filed by the Jagan Mohan Reddy government in the high court.
The 10-day status quo deadline fixed by the high court ended on Thursday and the case will come up for hearing on Friday again.
In the affidavit, the Jagan government has claimed that the decision to locate the capital city was the prerogative of the state government.
Even the Central government has made this point clear in its counter-affidavit filed in the court, the state government said.
The affidavit further said the state legislature had passed the bills on decentralised administration by forming three capitals and abolition of AP Capital Region Development Authority and the issues raised by the petitioners on these bills cannot be reviewed by the court of law.
The state government also claimed that it had all the powers to review the development plans and various projects including capital city taken up by the previous government.
The affidavit further reminded the court that the process of bifurcation of combined Andhra Pradesh was still incomplete as the Centre had backtracked on the promise made in the Parliament on granting special category status to the state.