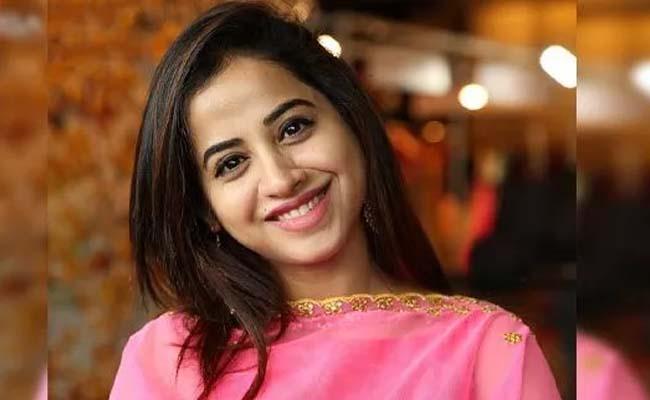 Multiple wildcard entries have been introduced into the Bigg Boss season 4 in the early stage itself.
The reality show is just entered into its fourth week and we have seen three late entries already. Swathi Deekshith is the latest wildcard contestant to enter the house and she is into nominations within no time.
Swathi was introduced in the Friday episode and she is nominated for the Monday episode.
She couldn't even get to make an impression on the audience as Saturday and Sunday episodes don't give much scope to perform.
Bigg Boss could have exempted her from the nomination process, but she wasn't given such liberties and is into nominations already.
As the audience didn't get to know much about Swathi in the meantime, she is unable to get many votes compared to already familiar contestants who are in the nominations.
Unless Swathi gets ample screen time during this week and makes a strong impression on the viewers her voting graph is unlikely to pick up.
Swathi immediately realized that she was in danger of getting evicted when she was nominated by Amma Rajasekhar.
Previously, wildcard entries used to make an entry after the nominations so that they used to get some time to make an impact before they were into nominations.
Now that Swathi is nominated and is facing the danger of getting evicted in a week, we have to wait and watch how she overcomes it.