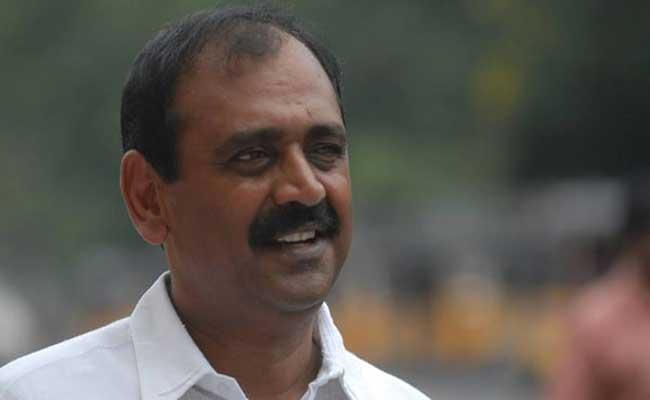 Bhumana Karunakar Reddy, chairman of the AP Assembly committee, which was constituted during the budget session in March, found that the TDP had indulged in public data theft when it was in power between 2016 and 2019. The theft was more between 2018 and 2019, he said.
Karunakar Reddy introduced the interim report of the committee to the Assembly on Tuesday.
He said that the committee found that the TDP had transferred the data of the people to a private mobile application Seva Mitra.
The Seva Mitra app was handled by people connected with the TDP, he said and alleged that they all tried to remove the votes of over 30 lakh people.
The TDP had collected information about the people who would vote against it in the 2019 elections and had planned to remove those votes.
He said that the committee had questioned some of the senior officials and the heads of the departments, who provided government data to the Seva Mitra app.
While admitting that the committee has to investigate further, Karunakar Reddy said that the initial findings confirm the data theft by the TDP by misusing its power.
He also alleged that the TDP had also used the Pegasus spyware and tapped the mobiles of the opposition party leaders, including the YSR Congress.
He said that the committee would investigate further and present its final report after questioning all those who are connected with it.