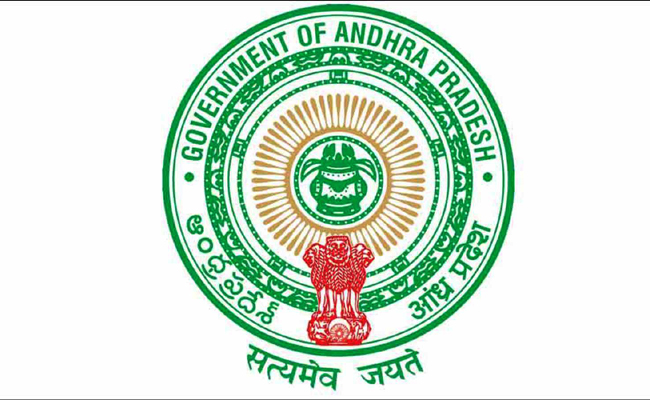 Since bifurcation, Andhra Pradesh has been facing a severe financial crunch thanks to an absolute lack of support from the Centre for reasons best known to them.
Another significant thing is that Andhra Pradesh after being divided is now an agrarian state with hardly any private sector presence at all.
Hyderabad which was solely the result of the efforts of Andhras has been given on a platter to the Telanganites leaving Andhra high and dry.
Andhra is now dependent on agricultural income by and large is tax exempt. Besides, the various welfare schemes for the poor are putting a severe strain on the treasury.
Had the promises of the AP Reorganisation Act been fulfilled, sponsoring these welfare schemes would not have been much of a problem for the State government.
The State is now facing a scenario where there is hardly any incoming revenue but massive expenditure. The government is trying to generate additional revenue by taking up various activities which were traditionally not in its domain.
But that is only a stop-gap arrangement and will not ease the fiscal position any longer.
For Andhra Pradesh to get back on its feet, it is imperative that the State attract large scale investments from the private sector.
YS Jagan may win another term easily because of his welfare schemes, but the all-round development of Andhra Pradesh and robust financial health in the long run is only possible with the influx of private capital.
Since the Chief Minister has completed half his term, it's about time that he actively focuses on this aspect failing which the State will never be able to escape the debt trap.
The situation is not unlike 1991 when India had to pledge its gold with the Bank of England. It took a stalwart like PV Narasimha Rao who changed the face of the country with his bold pragmatism.
Andhra needs a similar strategy and the initiative should come from the Chief Minister himself.