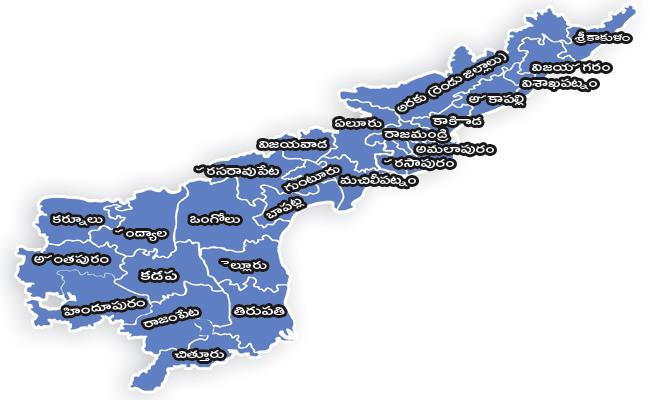 Andhra Pradesh is likely to have five more MP seats after the next delimitation, if sources are to be believed.
The Central government had proposed to increase the Parliament seats after the 2026 census.
The new Parliament House is getting ready to accommodate 888 members in both the Houses, against 788 members now, with 543 members in the Lok Sabha and 245 members in Rajya Sabha.
Andhra Pradesh currently has 25 Lok Sabha members and 11 Rajya Sabha members.
In the delimitation, the Parliament committee had proposed to add three new Lok Sabha seats and two Rajya Sabha seats, taking the total to 28 Lok Sabha seats and 33 Rajya Sabha seats.
The AP Reorganisation Act 2014 had already promised the increase of Assembly seats from 175 to 225.
However, this increase too will happen only after the 2026 census. The census was due in 2021 but could not be carried out due to the prevailing Covid 19 pandemic.
As the situation had returned to normalcy, the Central government had decided to start the census work from 2026 and take up the delimitation of the Parliament and Assembly constituencies.
It is to be seen what the Central government would do in the case of increase of Assembly and Parliament seats, once the census work is done.