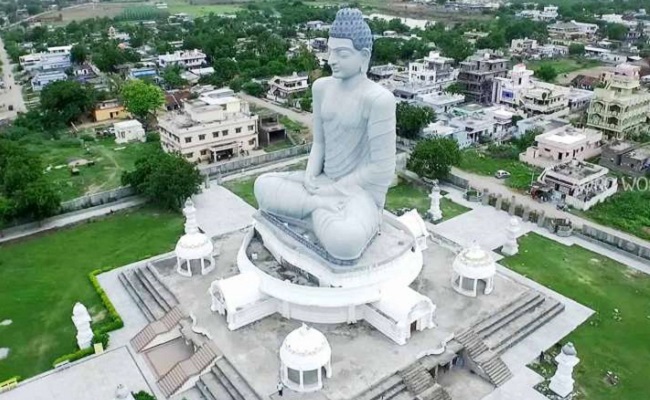 The State government had written letters to the Amaravati farmers on Saturday asking them to register the plots allocated to them in return to the lands given by them to the government.
The APCRDA had sent letters to the farmers on Saturday advising them to register their plots at the earliest.
The letter from the CRDA appeared as if it was the response to the high court direction which had earlier asked the government to hand over the plots to the farmers in three months.
The court also asked the CRDA and the government to develop the layout and hand over the plots to the farmers. It further asked the government to develop the capital city in six months.
While the government did not respond, the CRDA had sent letters inviting them to register their plots by March 31. The letter also asked the farmers to visit the CRDA office and start the registration process.
The farmers would have to book the slots with the offices of the sub-registrar for registration work, the CRDA said in the letter.
The CRDA had also given the contact numbers of 08645-244774, 80645-244778 for the farmers to get their doubts clarified.
However, it is not clear whether the Jagan Mohan Reddy government would develop the capital in Amaravati or introduce three capitals bill once again as it had already promised.