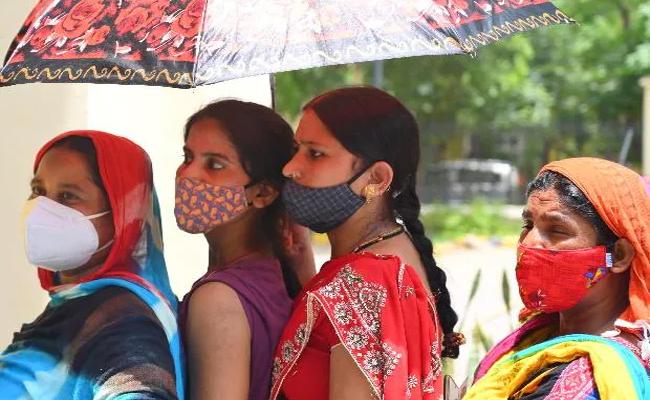 The state government is on a high alert with the sudden spike in the number of Covid-19 cases across the country.
Only 27 active Covid-19 cases are under treatment in the state as per the portal of the union health ministry but the state authorities do not want to leave any chances in controlling the pandemic.
Senior officials are closely monitoring the situation. In fact, the state was free of Covid-19 cases for almost a fortnight last month, but with the increase in cases in other states, active cases were also reported in AP.
Covid-19 cases are increasing in Maharashtra, Kerala, Gujarat, Delhi and other states. A total of 1,890 new cases were registered across the country on Sunday and four people succumbed to the pandemic.
Neighbouring states Tamil Nadu and Karnataka are also registering considerably high number of cases.