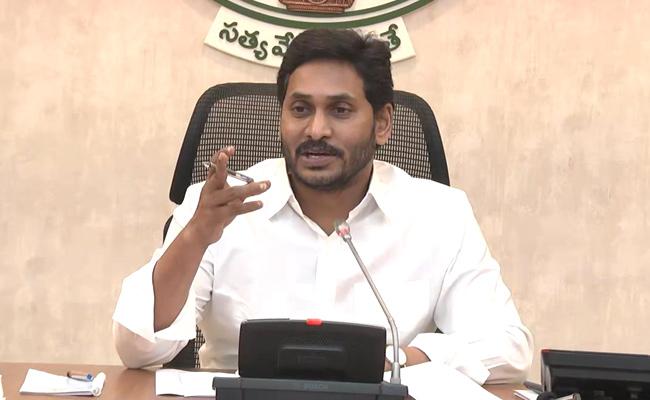 It has been more than two months since the Andhra Pradesh high court delivered its landmark judgement declaring Amaravati as the state capital and saying that the state assembly has no legal competence to pass any legislation either to shift or trifurcate the state capital.
The Jagan Mohan Reddy government has expressed its dissent over the high court judgement.
It had a debate in the state assembly in the last week of March and questioned the high court's authority in trespassing into the jurisdiction of the legislature. It even said the high court had crossed its limits.
During the debate, Jagan only said his government would explore all legal options and look into the ways of how to implement his decision on three capitals for decentralised administration.
Even after one and a half months of holding this debate, Jagan has not taken any further step on Amaravati.
He has neither challenged the high court verdict in the Supreme Court nor has he disclosed any legal options before him to implement his three capitals plan.
On the other hand, the Jagan government started the pending works in Amaravati and even filed an affidavit in the high court, asking for removal of the six months' time limit in implementing the high court order or give it five years' time to do it.
Nobody is talking about Amaravati or three capitals right now. Instead, the YSRC leaders including Jagan are blaming it on TDP president N Chandrababu Naidu for creating hurdles in the three capitals' plan.
So, it appears the Jagan government is buying time in challenging the high court order in SC and in the meantime, attacking the TDP to gain the political mileage.