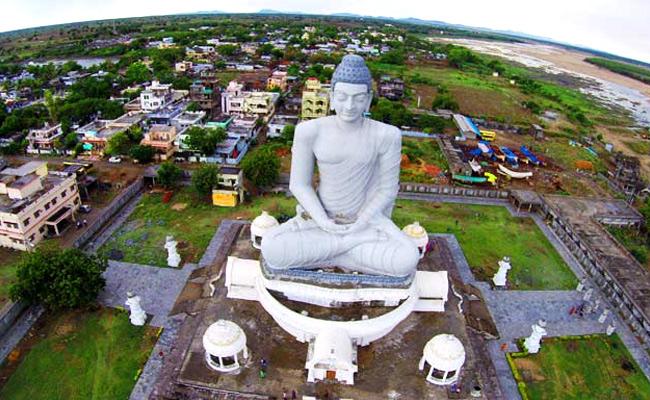 The "insider trading" allegation by the YSR Congress into the land deals in Amaravati during the TDP regime continues to fail at the courts of law.
The ruling YSR Congress leaders may find a solace in pointing an accusing finger at the pro-TDP persons in the judiciary, who are derailing the government's moves.
While accepting the strong legal lobby that the TDP has to derail every move of the government, the YSR Congress seems to be failing to understand the role of the bureaucracy.
A good number of bureaucrats who worked during the TDP regime in the Amaravati project continue to work with the YSR Congress government.
Several bureaucrats have the knowledge of whatever allegations that the YSR Congress leadership is making.
Some officials have helped the TDP leaders in those deals, while some other officials have played key role in the land pooling and fixation of the boundaries for the Amaravati city.
The question is, will these bureaucrats allow the political heads to fix them in the 'crime' !
Will the officers who were part of the previous government's 'insider trading' act allow the present government to frame charges against them too!?
One wonders why the ruling YSR Congress is not looking into these aspects before it makes any attempt to frame the political rivals.
If the "insider trading" charges are proved in the courts of law, it is for sure some of the senior bureaucrats will also be named and found guilty.
Will the bureaucrats allow the Jagan regime to make their colleagues a scapegoats! Well, the common man understand is that this will never happen.