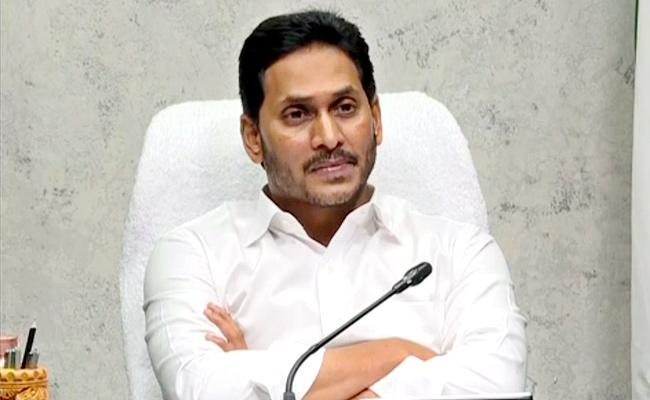 Nearly two-weeks after conducting an aerial survey of the flood-affected areas of erstwhile combined East and West Godavari districts of Andhra Pradesh, YSR Congress party president and chief minister Y S Jagan Mohan Reddy will travel to the affected areas of Konaseema by road on Tuesday.
Jagan would make a field visit to the inundated island villages of Konaseema, particularly in Razole and P Gannavaram assembly constituencies, interact with the affected families and personally supervise provision of relief material to the flood victims.
Apparently, the chief minister received reports from the state intelligence sources and also feedback from the local YSRC leaders that the people in the inundated Konaseema areas are terribly upset with the government for not extending adequate relief.
At the same time, the visit of opposition leader and Telugu Desam Party president N Chandrababu Naidu to the affected areas last week has left the ruling YSR Congress party on the back foot and caused considerable damage to the party in the two districts.
Obviously, Naidu is said to have scored a point by visiting the areas braving floods and slushy roads, while Jagan was confined to an aerial survey only for a few hours.
Though the administrations have done their best to address to the grievances, the personal touch from the ruling party was missing.
That is precisely why Jagan decided to travel to the areas by road and give an assurance to the affected people that he is there with them and his government would take all steps to mitigate their problems.
Sources said Jagan might make a major announcement for the development of the Konaseema area during his visit so that it would generate a lot of goodwill for the ruling party.
While the officials are taking all steps to see that Jagan's visit would become a big success, the YSRC leaders are also leaving no stone unturned to get a lot of mileage from the chief minister's tour.