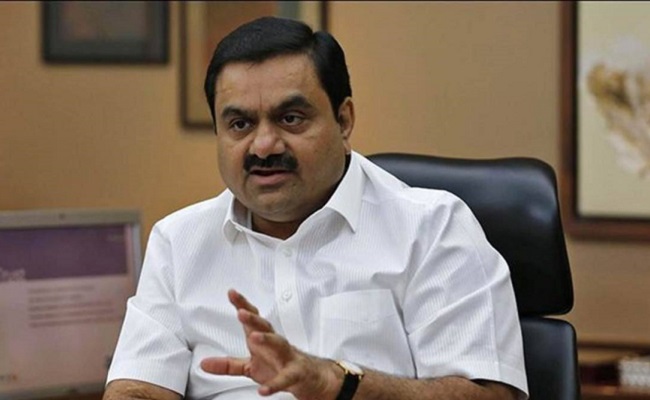 If the reports in a section of media are to be believed, the Narendra Modi government at the Centre, which is hell bent on privatising the Visakhapatnam Steel Plant (VSP) at any cost, is all set to hand over the steel plant to Adani group, owned by World's No. 2 richest industrialist Gautam Adani.
According to these reports, Gautam Adani is most likely to bid for taking over of the Rashtriya Ispat Nigam Limited (RINL), the corporate entity of Visakhapatnam Steel Plant.
The group is learnt to have taken part in the tenders for Expression of Interest in taking over the steel plant.
Adani group, which has already entered the cement industry by taking over majority stakes in ACC and Ambuja Cements, is eyeing the steel industry by bidding for the Visakhapatnam Steel Plant.
Though three other steel majors – Tata Steel, JSW Steel and Arcelor Nippon Steel – are also interested in bidding for the Vizag Steel Plant, they might not able to withstand the competition from Adani group, which may capture the bid at a higher amount, market sources are assessing.
The Adani group has already taken over the Gangavaram port, closer to Visakhapatnam Steel Plant.
If the group can win the bid for the steel plant, it would make the things easier for import of raw material, like coking coal and iron ore from other countries, where Adani has mines.
It can also make big money by exporting the steel products to South East Asian countries, thereby helping the group capture all the big markets in the region, sources said.