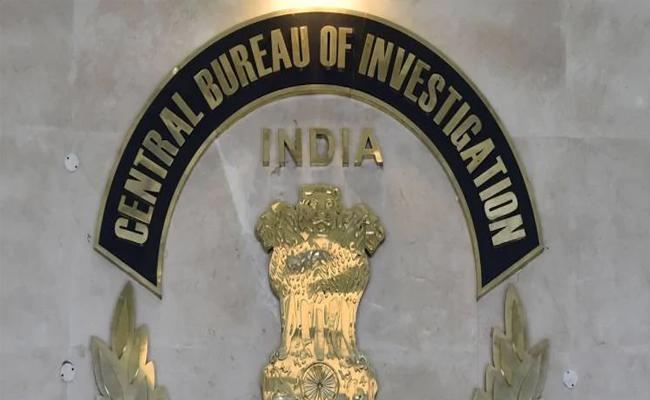 The Central Bureau of Investigation (CBI) has expressed helpless over the deletion of the abusive postings on the social media made by some pro-YSR Congress party activists on judges and judiciary of Andhra Pradesh.
A CBI counsel told the high court on Tuesday told the state high court that the agency had written letters to popular social media platforms – Twitter, Facebook and YouTube, asking them to delete the posts of some social media activists making derogatory comments against some judges and judiciary.
"But these social media platforms have completely ignored the CBI letters. They have not responded even to the letter written by registrar general of the state high court," the CBI counsel told the court.
Taking serious exception to the social media's indifferent attitude, the high court directed that the social media platforms should treat the CBI letters as court orders.
"Any ignorance of such orders amount to contempt of court," the high court said.
It sought an explanation from the counsels of social media platforms for not responding to the letters of the CBI and the registrar general. The case has now been posted to January 31 for further hearing.
The CBI has so far arrested nine social media activists supporting the YSRC in connection with a case pertaining to certain derogatory posts they have made on social media against judges and the judiciary. It is also on the lookout for another social media activist Punch Prabhakar.
The CBI registered a case on November 11, 2020, against 16 accused and taken over the investigation of 12 FIRs from the state's CID on orders of the High Court of Andhra Pradesh. The original FIRs were registered on complaints from the court's registrar general.
In the FIRs, it was alleged that the key personnel occupying posts of prominence in the state of Andhra Pradesh intentionally made derogatory posts on social media platforms against judges and judiciary following some court verdicts delivered by the judges of the High Court of Andhra Pradesh.
Action was also initiated by the CBI after it had registered its case to get the alleged objectionable posts removed from the social media platforms and other public domains. A lot of such posts and accounts were removed from the Internet after the CBI registered the case.