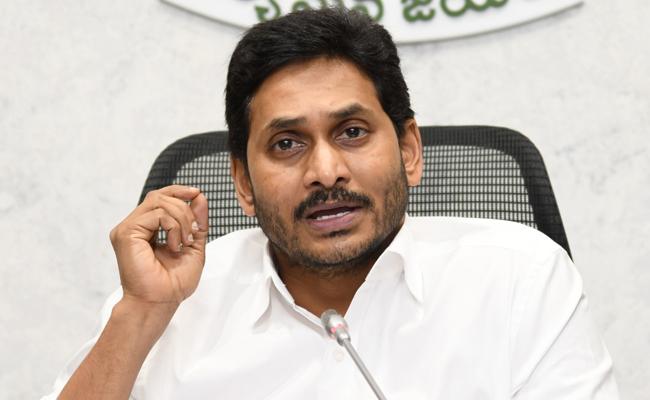 Right from the beginning, Andhra Jyothy Telugu daily and its sister concern ABN-Andhra Jyothy television channel have been spitting venom against the Y S Jagan Mohan Reddy government in Andhra Pradesh by carrying a series of stories damaging its reputation.
Though the state government has sent legal notices to the media house, known for its pro-Telugu Desam Party stand, on some of the anti-establishment stories, the newspaper and channel have been continuing to target the Jagan government.
However, the latest report on the alleged phone tampering of some judges of Andhra Pradesh high court turned out to be the height of propaganda journalism.
The report says the mobile phones of the judges were trapped using high-end technology including their WhatsApp messages and conversations.
The Jagan Mohan Reddy government has taken serious view of the report and felt that it is a clear case of conspiracy by the media house to create a wedge between the government and the judiciary and mislead the people to impress upon them that the government was conspiring against the high court judges.
It is learnt the chief minister has instructed the intelligence department authorities to probe into this conspiracy and file defamation cases against the media house for tarnishing the image of the government.
He also reportedly instructed the authorities to first meet the high court judges and take them into confidence before proceeding against the newspaper and channel.
"The action against the media house would be stringent, as it is a big crime to make such wild allegations against the government that it is keeping an eagle eye on judiciary by tapping their phones," sources said.