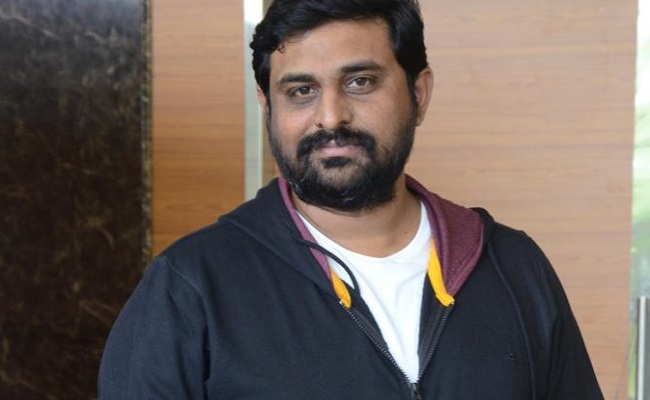 Made a sensational debut with RX 100, Ajay Bhupathi is coming up with his second film Maha Samudram which is making huge noise. Sharwanand and Siddharth played lead roles in the film due for release on 14th of this month.
Ajay informs he had the story idea when he was making RX 100.
"Although RX 100 was based on true incidents, Maha Samudram is a fictional story revolves around only few characters."
The director approached few heroes for the lead roles, before finalizing Sharwanand and Siddharth.
"Almost all the heroes whom I approached had liked the story. But few of them asked me to make it as a sole hero film."
Ajay says characters in the film behave according to the situations.
"Every character in my film will have a starting and an end. Sharwa and Siddu are the reason for the film coming out well."
The makers of Maha Samudram released two trailers. Though both were intriguing, they didn't disclose plotline of the film.
"My RX 100 also had 2 trailers. It's my style. If a story has more strength, I can cut third trailer as well."
Ajau Bhupathi says we won't see actors, but will only see characters.
"Siddharth who earlier played lover boy kind of role will be seen in a completely different role. It will be different to see him in a mass role.
I took special care on Sharwanand's character. You will fall in love with Sharwa's character, when you come out of theatres."
The director says music director Chaitan Bharadwaj knows his work style and what kind of music is needed for the film.
"Chaitan is my main pillar. He gave excellent music for Maha Samudram."
Ajay informs they have plans of dub and release Maha Samudram in Tamil and other languages.
He further says Maha Samudram is an open with few twists in the story.
The director who got to direct an anthology series for Netflix is readying a full-fledged mass subject for his next.