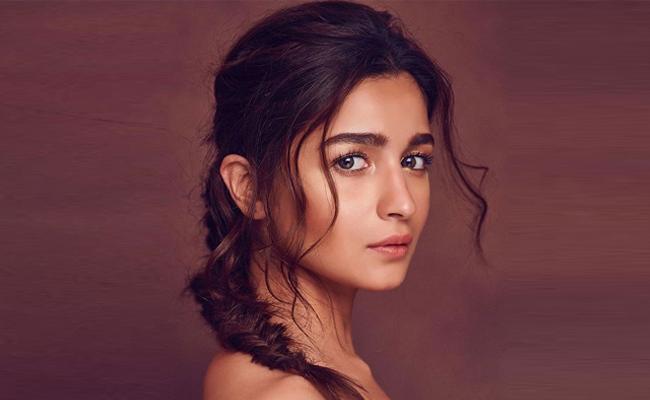 Alia Bhatt has become the prime target for anti-nepotism trolls after the demise of Sushant Singh Rajput.
Although Alia has nothing to do with Sushant, a video of her belittling him in a chat show has angered the later actor's fans.
Also, Sushant's girlfriend Rhea Chakraborthy considers Alia's father Mahesh Bhatt as her mentor. This is another reason for all the hate that Alia has been receiving.
The public outrage is so intense that Alia had to disable the comments section on all her social media handles.
Alia's upcoming OTT release Sadak 2 trailer is out and the anti-nepotism army is abusing the dislike button on Youtube.
The trailer received nearly 4 Million dislikes and only a couple hundred thousands of likes till now.
Alia has never been targeted to this extent although she had been trolled in the past for her poor general knowledge.
Looks like Alia is going to receive a similar kind of reception in the future too. All her upcoming movies will be targeted in a similar fashion.
Rajamouli roped in Alia as one of the female leads in RRR hoping that her pan India popularity will help the film's reach in the Hindi markets.
But it seems that she could be a liability for RRR if she continues to be the prime target for social media trolls and Sushant sympathizers.