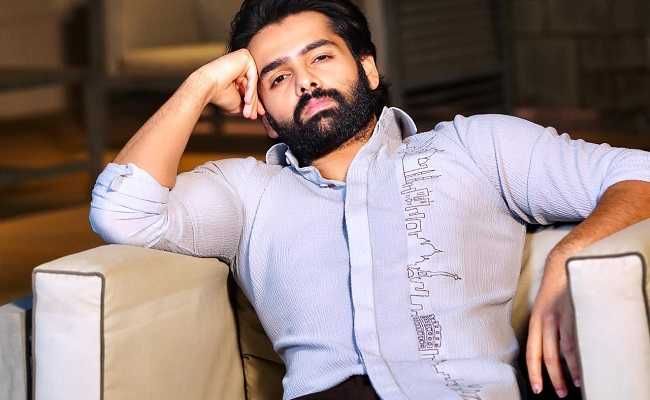 Hero Ram bagged an image as an energetic actor but the real stardom has started for him only with iSmart Shankar.
But a wide spread gossip states that he refused to come to the pre-release event of the film 'Chor Bazaar' starring Akash Puri.
It is known that Prabhas, who worked with Puri Jagannath earlier, came down to promote Akash Puri's last film 'Romantic'. Even for Chor Bazaar he could do to his extent by talking with UV producers and friends.
But now, even when Akash Puri requested, not any hero including hero Ram attended the event. They cited some reasons to avoid the event as per the sources. If this is true, then there is no other bigger disgrace to all these heroes.