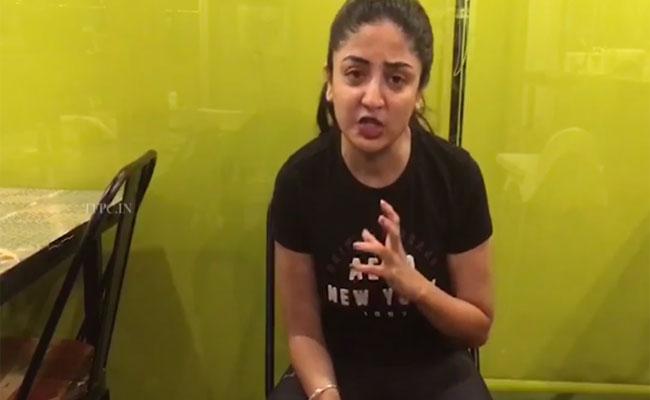 Many might have missed a controversial tweet posted by Poonam Kaur on Saturday morning. Because she had deleted it within a minute of it appeared on Twitter.
Did she wrongly put it or had her handle been hacked for a while? We don't know the answer. But those who have seen the post had taken a snapshot of it.
"The director and his actress !!! No matter how flop ur or u can't act for nuts ...this man has misused his power to place place all his muses in this industry .... buying them cars to giving them goodies ... no matter how talented one person is if u don't listen to him u," is the post that came from her handle.
Poonam Kaur is known for posting such sly tweets. She had posted them in the past. But this post is very controversial in nature.
Who are that actress and director that Poonam is referring to? Does she have any issues with this director?