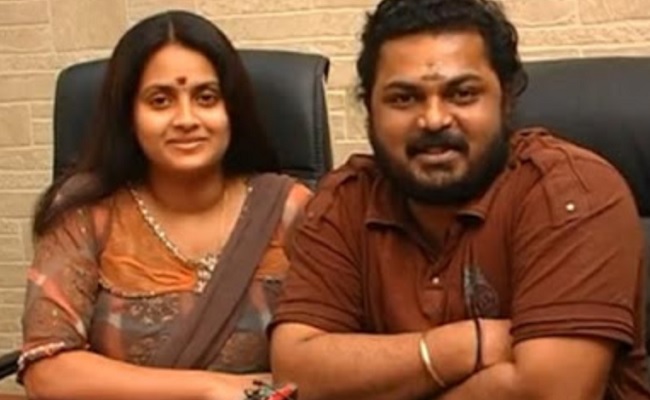 Actress Kalyani, popular for films like "Avunu Valliddaru Istapaddaru" and "Vasantham", is no longer living with her husband Surya Kiran.
Many people in the movie industry know that they got separated long back. But now Surya Kiran has finally opened up about the divorce.
Surya Kiran is the contestant to get evicted from "Bigg Boss Telugu 4".
In his recent media interviews, the director of "Satyam", turned emotional when the topic of his separation from Kalyan came.
"Yes, it was true that she left me. I still love her. It was not my decision. She wanted not to live with me," he said.
Surya Kiran and Kalyani got married a decade ago. According to the director, Kalyani has her reasons not to live with him though he has not problems with her.