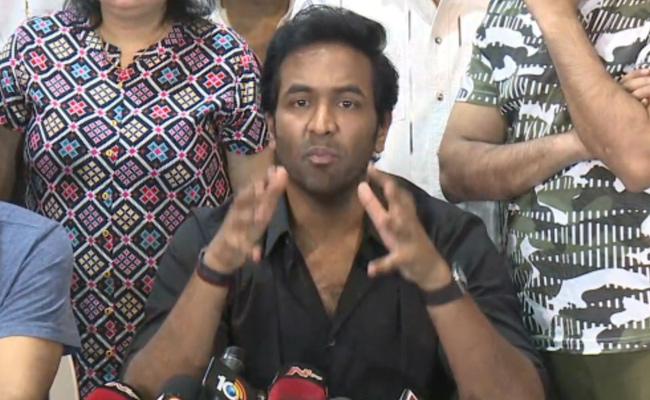 "Chiranjeevi uncle called me and asked me to withdraw from the fray. I discussed it with my Dad and decided to go ahead with the contest. I didn't reveal this before the election but now I suppose there's no harm in revealing it now," said Manchu Vishnu.
This statement from Vishnu is like adding insult to injury for the mega star. But fact of the matter is that Chiru was never good at politics and that was proved once again in the MAA election.
Election means sama, dhana, Bheda, Danda and Mohan Babu is far more adept at using these tools. He supported NTR, backstabbed him to join Chandrababu Naidu, later left Chandrababu and is now with YS Jagan. A perfect politician!
Chiranjeevi on the other hand is no saint either but he is a far better person than Mohan Babu and never speaks disparagingly about anybody and conducts himself with dignity in public unlike Mohan Babu who didn't hesitate to bring school children on to the streets in many occasions earlier for some of his personal agitations.
Therefore, Chiru must definitely be feeling the pinch of Vishnu boasting to the media that he defied him and defeated his candidate. Chiru, a mega star deserves far more respect!
Making private conversations public to enhance one's image is not a mature thing to say or do, especially after the elections are over and the results are in your favour.