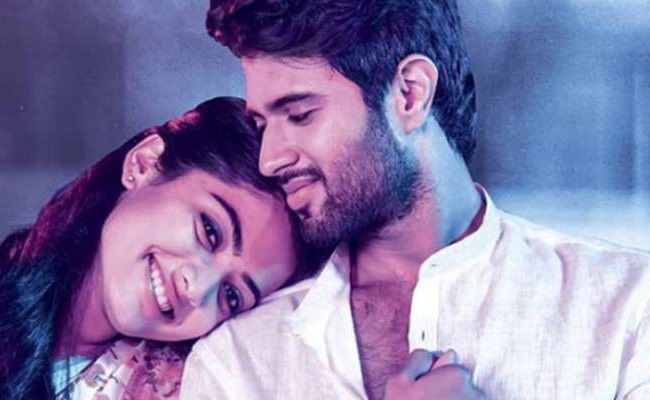 Actress Rashmika Mandanna has denied rumors of a romantic relationship with actor Vijay Devarakonda.
In an interview, she stated that Vijay is just her good friend and there is nothing wrong with going on a trip with him.
She also said that she will tolerate online trolls to a certain limit, but will retaliate if the boundaries are crossed.
In the same interview, Rashmika shared that she had communication issues as a child, which led to misunderstandings and people mistaking her for being arrogant.
She revealed that she cried alone in her room in her hostel days.