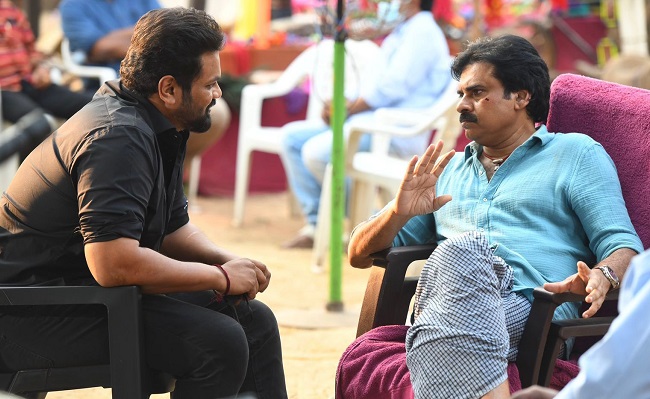 Manchu Mohan Babu's route is separate and that is known for all. Now his son Manchu Manoj is also walking in a different route.
While his father and elder brother are playing a tug of war with Chiranjeevi camp, Manchu Manoj went to meet Pawan Kalyan.
In fact, Mohan Babu was seen on the MAA Elections day with his hand on Pawan Kalyan's shoulder while Manoj was standing beside.
Manoj has been travelling to different places like Hyderabad and Chennai.
He planned a tourism project and has been working towards acquiring land and permissions from the Telangana government.
Meanwhile he met AP Chief Minister and today met Pawan Kalyan in a private meeting.
There have been rumors that Bhuma Nagi Reddy's family is joining Janasena. Manoj has some good relations with that family.
So, now Manoj's meeting with Pawan Kalyan is holding some interest. The detailed content of the meeting is not yet revealed.