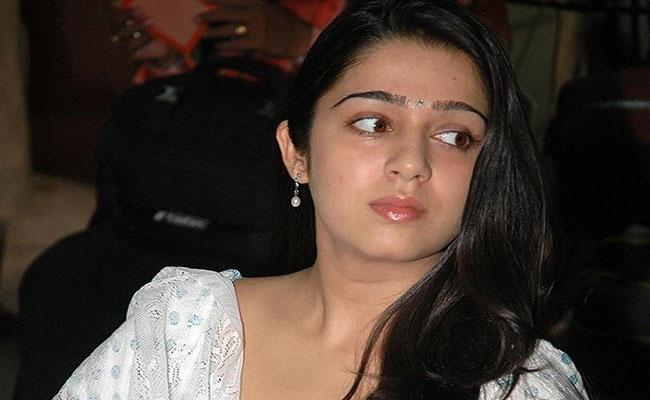 iSmart Shankar provided much needed break for almost all the cast and technical crew associated with it.
The film directed by Puri Jagannadh and produced jointly by the director in association with Charmme Kaur completes one year today. On the occasion, Chermme made few interesting revelations.
Charmme clarifies that the team is not celebrating the occasion given the current scenario.
"We don't want any celebrations under the testing times due to corona and floods in many parts of the country. We are completely maintaining self-quarantine. We are also suggesting fans to follow strict rules imposed by the government."
When asked how you define the success of iSmart Shankar, Charmme says, "It was much much required. We were craving for this success. We had high energy while shooting the film. And we were always positive about the product we were making. We had that fire to deliver a hit. Since the time Puri narrated the story to Ram, we maintained the same energy levels throughout."
The actor-turned-producer informs Puri penned 6 to 7 scripts in the lockdown.
"Puri has been only writing for last four months. He has readied lots of content. You are gonna see stomach filling and heart filling content coming from Puri Connects. We are ready for next 10 years. We will be making back to back announcements soon."
She tells that Puri Connects will be making content for OTT as well.
"OTT is going really well. It is helping lots of producers. OTT is definitely one positive hope for producers and to lots of filmmakers. We want to make something big that will have lots of impact. Most of the scripts will be coming from Puri. We want to encourage budding directors."