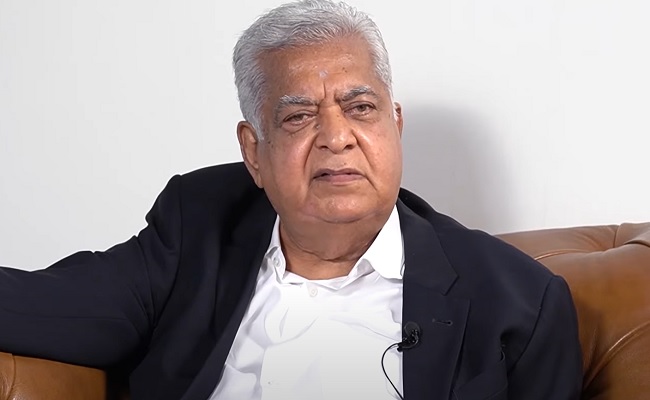 Asian Movies Narayan Das, the father of ace producer and distributor of Telugu Film Industry Sunil Narang gave an exclusive interview to greatandhra.com and shared several interesting things.
In the process when asked whose brain child is AMB Mall, Narayan Das said, "It's completely Sunil's idea. He got the design also done. I said okay for his idea as I got convinced".
When asked why he joined hands with Mahesh Babu when he himself is capable of carrying that project, he said, "The land belongs to me. When Sunil got the idea to build the mall and I said ok, Namrata asked for 50% share in this business. Though I was not open to that partnership initially, I later agreed. She bought 50% of the land from me and it is continuing in partnership. After that Allu Arjun also joined since he too liked the project".
Whatever it is, had there been no Corona crisis the turnover would have been far better than expected. Though it was a temporary hiccup, the AMB Mall is the most happening hub in Hyderabad and it has a bright future.