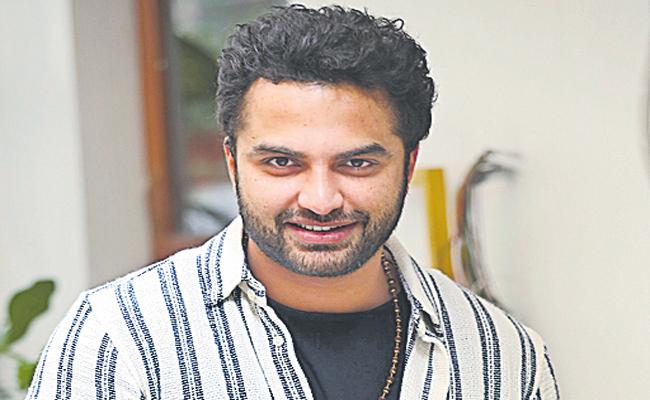 The vast majority of famous people nowadays use Twitter to interact with their followers.
When it comes to news, announcements, and even trailers, Twitter reigns supreme over Instagram. To promote their movies and engage with fans, some actors use Twitter to host Q&A sessions.
Shah Rukh Khan has recently promoted his new film "Pathaan" via Twitter rather than participating in media interviews or attending press screenings.
On the other hand, a young Tollywood actor recently disappeared from Twitter to avoid criticism. He thinks trolls now have a voice on Twitter.
As of right now, Vishwak Sen can be found promoting "Das Ka Dhamki" on Instagram. Though he still has a Twitter handle, the actor says he doesn't operate it, and someone else manages it.