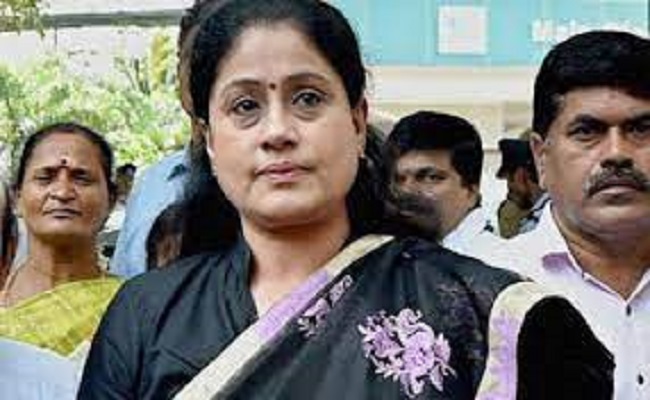 A film cannot be released in theaters without undergoing censorship. The censor board is established to prevent the proliferation of violence and obscenity in society.
However, the situation is different with regards to content on OTT platforms. Web series often portray an excessive amount of sex and violence.
It is shocking to see even well-known actors like Venkatesh and Rana showing interest in such content.
Recently, Vijayashanti indirectly referred to the web series 'Rana Naidu', expressing her anger and demanding strong censorship for OTT content.
She hopes that the industry will avoid facing backlash from women and urges actors and producers to remove such content from OTT platforms.
She also advises others to steer clear of such content in the future, stating that actors should maintain the respect they have earned from the public over the years.
In reality, she is indirectly criticizing Venkatesh without mentioning his name for his decision to work on this series.
However, to everyone's surprise, Venkatesh is set to appear in the second season of the same series.