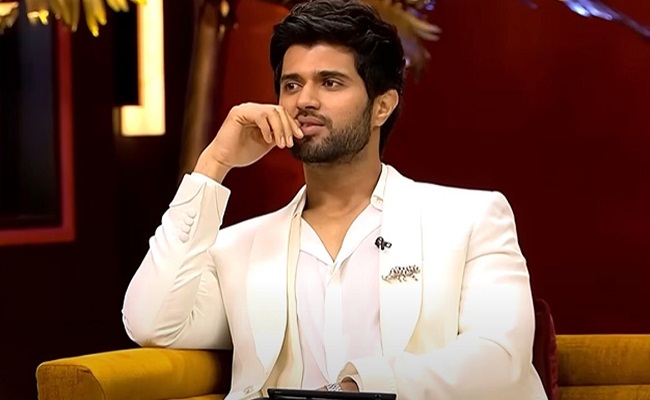 Vijay Deverakonda pledged his organs at a private hospital in Hyderabad. The actor has pledged to donate organs that could help save other people's lives.
He said he learned that many organ transplant surgeries are carried out as a result of public donorship.
While it is admirable that so many people are donating their organs for humanitarian reasons, he claims that organ donation is not widespread here.
"I've pledged all of my organs "Vijay stated.
He revealed his mother also has agreed to donate her organs.
Meanwhile, he waits for Samantha to return to work. The shooting of their new film was halted due to her autoimmune disease. He can resume only if she returns to the sets.