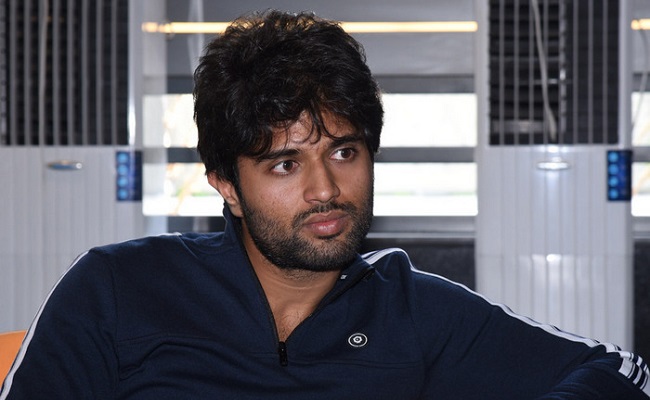 The calculations of the Middle Class Fund started by Vijay Deverakonda with Rs.25 lakhs corpus fund appears to be confusing.
They have announced that they will provide essential items worth Rs. 1,000 to the people who don't have either income or savings. They said that people can avail this help by applying online. More than 77K people have applied for this aid till now.
They need around 8 Cr crores to give these people Rs.1,000 each. But Vijay has allotted only 25 lakhs. His fans have accumulated 50 lakhs more. The total is Rs.75 lakhs. This amount is sufficient for only 7500 people.
But they are even not doing it. They have helped only 2200 people till now. That means they have spent Rs.22 lakhs. The volunteers of the foundation have contacted just 6000 people among the 77,000 people applied.
If we look at these figures, it appears that they must have planned the helping exercise to continue for a month. They must have planned to continue the mission by helping some people daily until the corona crisis ends. But the poor guys who applied for the aid must be waiting for the phone call.
But suddenly Vijay announced to stop sending applications. He said that he wanted to help only 2000 people initially. If that is the case, why should he start a website and make hungama? Why should he collect money from his fans in the name of donations?
If it is the case of 2000 people he might have done it voluntarily in one or two areas within the city? Why should he give two states build up?
Finally Vijay Devarakonda disappointed 75000 poor people by showing them Rs 1000/- carrot. Just imagine the plight of the people those apply for Rs 1000/-. They don't do it unless they are too poor to imagine.
If we think that many fake applications may come up, there is a big team working for the website those are spending time on scrutinizing the genuinity of application. They are transferring Rs 1000/- only after multiple level checking.
Click Here for Latest Direct-to-OTT Releases (List Updates Daily)