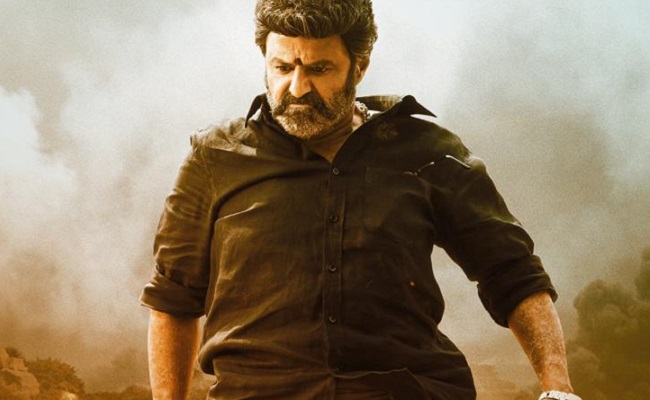 Veera Simha Reddy can be branded as a disaster considering its opening collection and the subsequent collections from the second day.
The audience shunned the film and the majority of family audiences didn't watch this film at all. Not just the words but the figures say it all.
The film 'Veera Simha Reddy' recorded (though disputed to be artificial hype due to bulk bookings by fans for record-sake) US$709,998 from premiers and the total collection till now is just US$1,042,870 which means that all these days put together the film could garner just around some $300K.
Similar fate was faced by Acharya which was opened to premiers and the subsequent day at US$825,575 has totally grossed US$985,720 at the end of full run.
The case of Veera Simha Reddy is almost the same even in India but the banner being the same for Waltair Veerayya, there is a widespread opinion that the producers are showing both Veera Simha Reddy and Waltair Veerayya as successful films by taking a chunk of cake from the collections of Waltair Veerayya and adding that to Veera Simha Reddy.