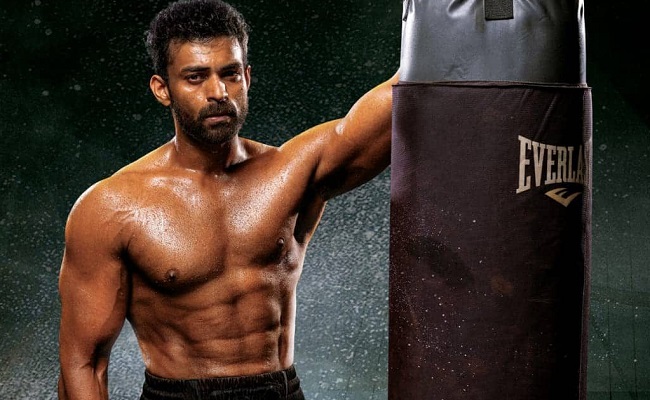 Varun Tej's boxing drama "Ghani" got postponed multiple times. The makers have been thinking about its new release date. Complicating their plans further, producer Dil Raju has moved "F3" to April 29.
To accommodate Pawan Kalyan's "Bheemla Nayak", Dil Raju pushed his production "F3" from February to April.
"F3" stars Venkatesh and Varun Tej as the lead heroes. Hence, the producers of "Ghani" have no option but to release their movie in March.
If they can't release it in March, they may have to wait until June. In February, two mega movies "Acharya" and "Bheemla Nayak" are getting released.
Varun Tej is eyeing the 'Holi' festival for his release.