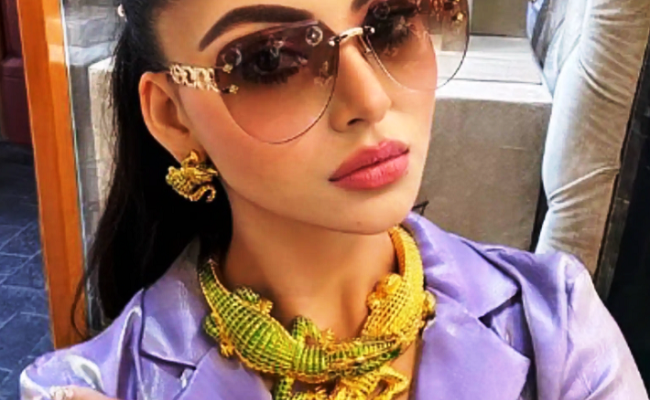 Urvashi Rautela recently got trolled for wearing a 'fake' crocodile-shaped necklace on the Cannes red carpet. While she earlier responded to the trolls, now her PR team has claimed that the value of her necklace has gone up from ₹200 crore to ₹276 crore. In a statement, the actress' team also said it represents Urvashi's "tenacity".
Indians using ₹2,000 notes for buying mangoes, watches, donations at temples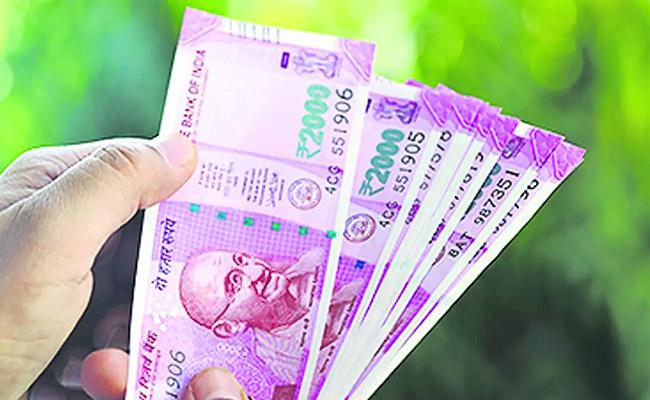 Indians are stepping up purchases of daily essentials like mangoes, and even premium goods, using the ₹2,000 notes to avoid the need to exchange them or deposit them at banks, Reuters reported. A Rado store in Mumbai saw a 60%-70% increase in ₹2,000 notes since the withdrawal was announced. A Himachal Pradesh temple received an ₹8-lakh donation in ₹2,000 notes.
'The Kerala Story' crosses ₹200-crore mark in India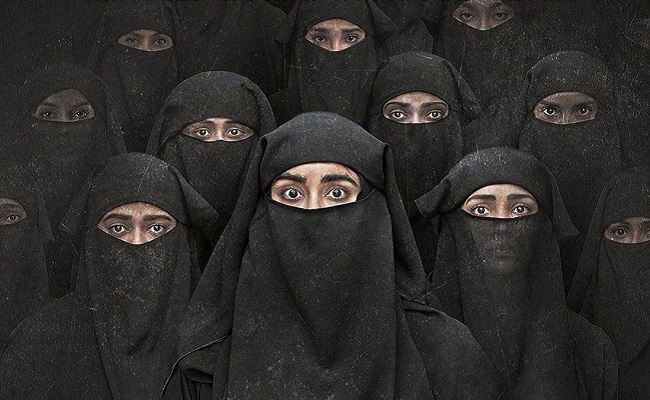 'The Kerala Story' has crossed the ₹200-crore mark at the domestic box office. As per film trade analyst Taran Adarsh, the film, which was released on May 5, has earned ₹203.47 crore so far. The Sudipto Sen directorial stars Adah Sharma, Yogita Bihani and Sonia Balani among others in pivotal roles.
60,000 IT contract workers in India lost jobs in a year: Recruitment body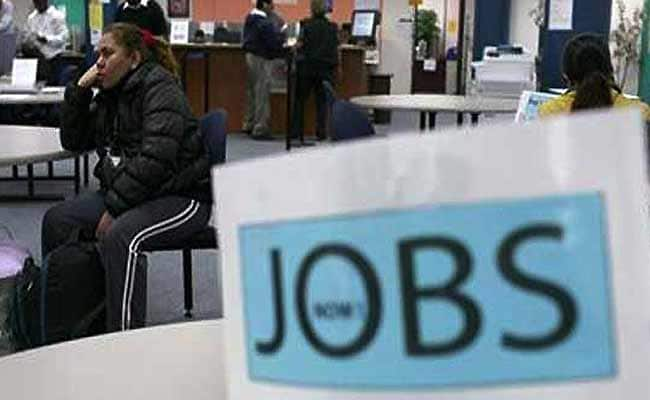 Nearly 60,000 outsourced contract workers lost jobs in India's IT sector in the year ending in March, according to Indian Staffing Federation which represents over 120 recruitment agencies across the country. Jobs for flexi workers hired through contractors by companies shrank 7.7% from a year earlier. However, hiring in the manufacturing, logistics, and retail sectors remained strong.