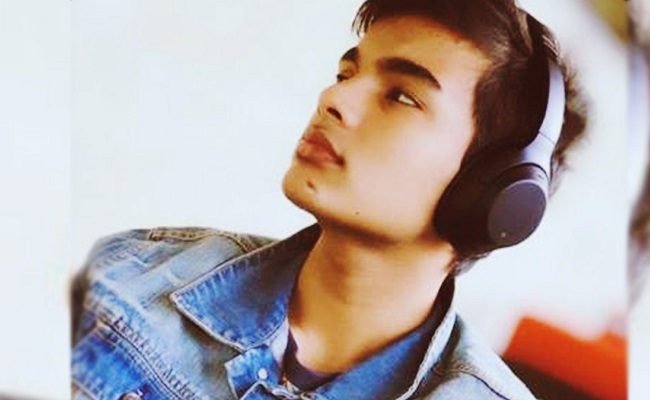 Tollywood star director Trivikram Srinivas seems to have owned Pawan Kalyan personally and professionally.
The actor holds utmost faith and respect on this director. He feels more comfortable with him than anyone else in the industry.
Renu Desai shared a video of Akira in which he was practicing stick fight.
Now Akira is staying with Pawan Kalyan in the Jubilee Hills residence. This 6 feet 4 inch tall lad is now getting trained in martial arts under the guidance of an experienced master hired by Pawan Kalyan. Right now Akira is lifting his leg upto 6 feet high.
There are no immediate plans to launch him as Pawan feels that he needs to learn several things before stepping into action. Well it should be remembered that even Pawan Kalyan did the same.
Pawan kept the responsibility of launching his son on the shoulders of Trivikram as per a close source.