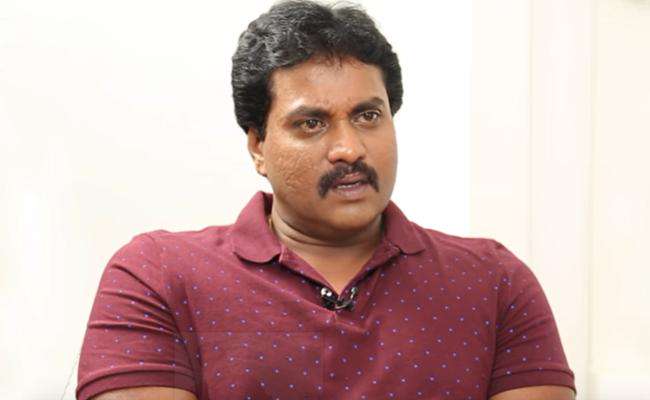 Star writer – director Trivikram played a huge role in making Sunil as a star comedian. Sunil became so popular that he went on to act as the main lead in many films.
After facing a series of flops, Sunil gave up on lead roles and tried to get busy as a comedian.
Despite his friend Trivikram being one of the biggest directors in Telugu Cinema, Sunil couldn't find an interesting role in any of his films.
He was cast in Aravindha Sametha and Ala Vaikunthapuramulo, but neither of the characters were worth remembering.
He was able to grab some attention with Color Photo, but Sunil is still waiting for a break as the comedian.
He is roped in for one of the key roles in Anil Ravipudi's upcoming film F3. Anil knows the pulse of contemporary audiences well and his films are high on comedic dose.
Sunil can pin hopes on this film given Anil Ravipudi's track record.
We have to wait and see whether Anil revives Sunil's career or not.