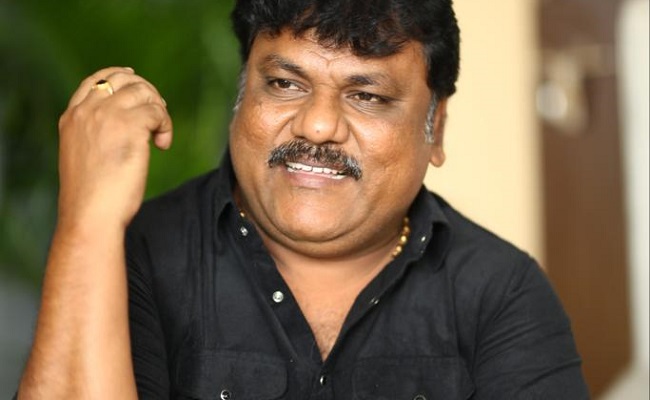 Mass Maharaja Ravi Teja's Dhamaka is releasing on December 23rd. The recently released trailer doubled the anticipation and other promotions are going on in full swing.
Dialogues are special attraction in the trailer.
Particularly the dialogue about Trivikram has impressed everyone.
"Trivikram garu enjoyed the dialogue. He called himself and spoke jovially," he said.
He also explained about the background dialogue in the trailer.
"There is also a lot of positivity in Ravi Teja's dialogue about 'background'. Many people think that they can excel only if they have a background in the industry. A hero like Ravi Teja telling that he can excel here even without a background is an encouragement to everyone," Director Trinadha Rao Nakkina said about the dialogues in the trailer.
Trinadha Rao promises fans to deliver a big hit.
"Dhamaka is all about that Ravi Teja whom we are missing for a long time as he experimented with some films. His energy and the energy in my flms will offer Double Dhamaka for fans and the audience," he promised.