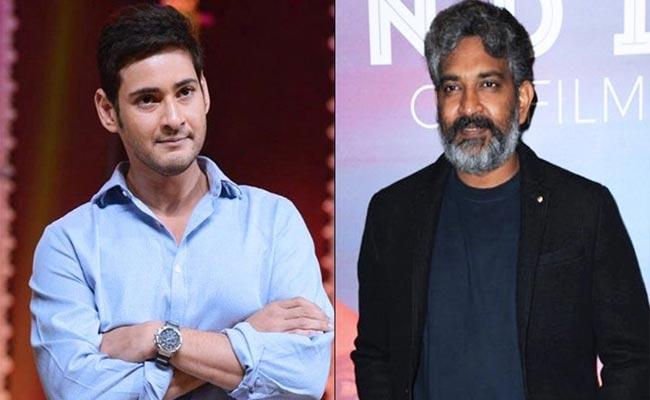 Rajamouli is now a global phenomenon. He made RRR with some American actors and is now taking a bigger leap with his Mahesh Babu's film.
It is known that the story of the next film is going to be on the lines of Indiana Jones which happens in several countries.
It is obvious that the actresses and actors of different nations and languages are required to make this happen.
So, this time, with the kind of popularity he got in the Hollywood circuit in the process of Oscar campaign for RRR, he is now apparently working towards hiring a top Hollywood actress to pair with Mahesh Babu as per the inside news.
Not only that he is going to hire many top Hollywood technicians including CGI and other crafts.
Mahesh Babu is really the lucky star here. He is going to be the part of a film which was never before in Indian cinema history putting many other Indian stars in envy.
It is sure that Rajamouli works towards making this film a global product on the lines of any Hollywood movie.
He may potentially collaborate with a Hollywood banner to make a bigger sound as an International film. Let us wish Rajamouli all the best for his endeavor.