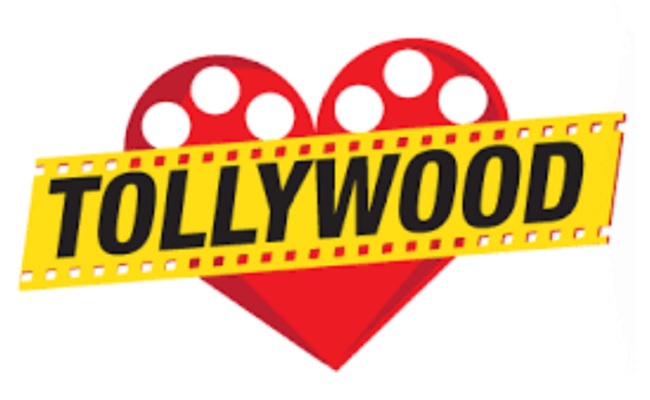 It looks as if the Tollywood has given a deaf ear to Andhra Pradesh government's decision on regulating the number of shows in theatres.
The State government had brought a new legislation regulating the ticket prices and the number of shows.
Though the law was passed in both Houses of the Assembly it is yet to get the Governor's approval to come into force.
Taking this technical gap as advantage, the Tollywood bigwigs are holding benefit shows, increasing the ticket prices at their whims and fancies.
The officials have already closed two theatres, one at Undavalli in Guntur district and the other at Mylavaram in Krishna district, for holding benefit show of Balakrishna's latest film.
The films in Telugu industry have gone beyond the entertainment purpose. They are now massive profitable business.
The government fails to get the entertainment tax revenue from some films, though the producers get profits that run into a few crore of rupees.
Some big players in the Tollywood have been controlling the whole industry and have been making huge profits.
Benefit shows bring more revenue to the producers and distributors while the government fails to get even a single rupee. The ticket prices for these benefit shows go beyond the expectations and the reach of the common audiences.
It is to be seen how Jagan Mohan Reddy government would checkmate the money-making Tollywood players.