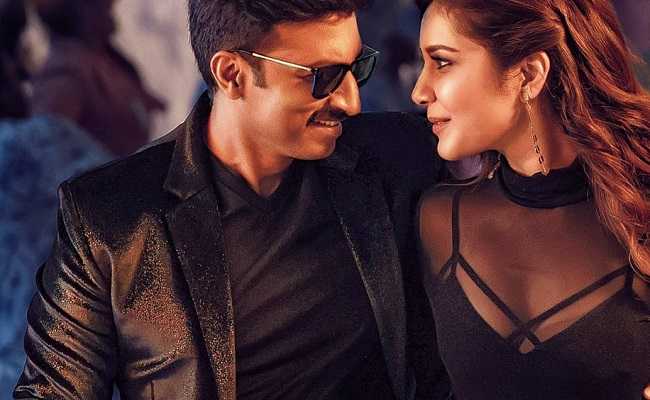 Ticket prices of cinema theaters in Andhra Pradesh remained a political issue for many months until March this year.
The YS Jagan government finally hiked the rates after dodging the issue for days. Much before that, the Telangana government had capped the ticket prices to Rs 295 in multiplexes in the state.
The Tollywood filmmakers urged both the governments to hike the ticket prices not foreseeing the consequences. Three months later, the same filmmakers are reducing the ticket prices for the new movies.
Reduced ticket pricing has now become a publicity tool for filmmakers after Dil Raju did it for "F3". Recently, a couple of other small movies have indulged into the same.
Now, the producers of "Pakka Commercial" and "Happy Birthday" are similarly promoting their movies. They are urging the audiences to come to the theaters as the ticket prices are "normal".
For the last couple of weeks, the Tollywood box office has been witnessing a dull phase. "Ante Sundaraniki" was bombed. Even all the movies that had released last week were also failed.